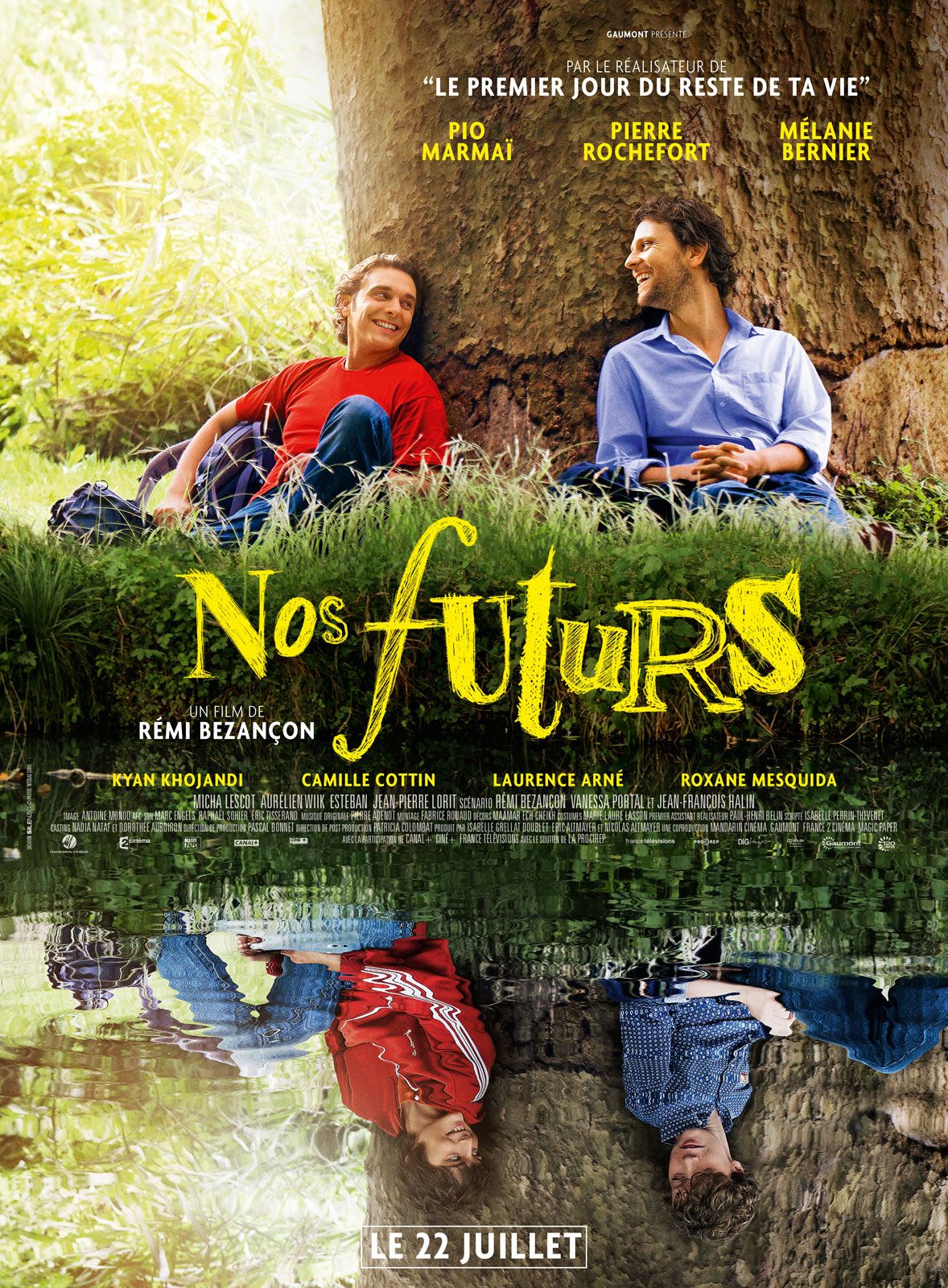 Nos Futurs
Our Futures
Genre Comedy
By Rémi Bezançon
Release year 2015
With Pio Marmaï, Pierre Rochefort
Running time 1h37
Rating 18
Trailer https://www.youtube.com/watch?v=Z8sJcT0ApMU&feature=youtu.be
Thomas is thirty years old; although he seems to have everything, he is on the verge of a nervous breakdown. One day, he decides to get in touch with his childhood best friend, who is more immature and carefree than him. The two friends reconnect and try to relive their memories.
Thomas a 30 ans et semble tout avoir. Il est cependant au bord de la dépression. Il décide un jour de recontacter son ami d'enfance, bien plus immature et insouciant que lui. Les deux amis se retrouvent et tentent alors de faire revivre leurs souvenirs.